Stay on schedule and get it done right
with WYE Testing & Engineering.
Testing Services
Substation
Relays
Circuit Breakers
Transformers
Cables
SCADA
Why choose us?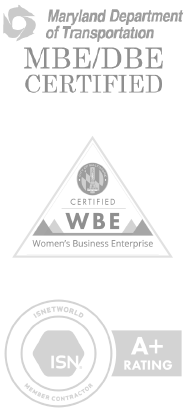 LATEST NEWS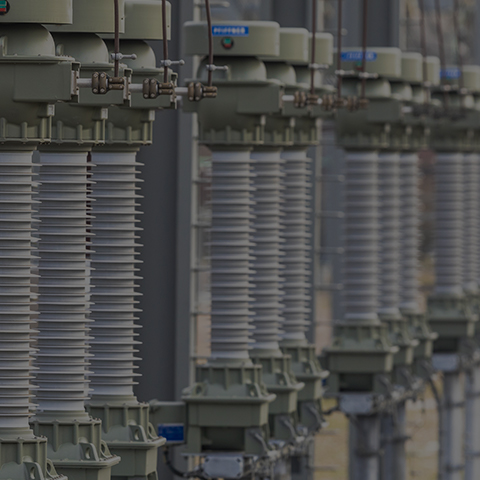 WYE is upgrading, testing, and certifying the SCADA system at 124 distribution stations throughout Maryland. Service Testing: SCADA & Communications Programming and Point-to-Point Data Validation Location Throughout Maryland Scope Multi-year, multi-phased ADMS implementation at 124 distribution stations Background One of WYE's largest customers wanted to upgrade their SCADA system from the antiquated 1980s software to […]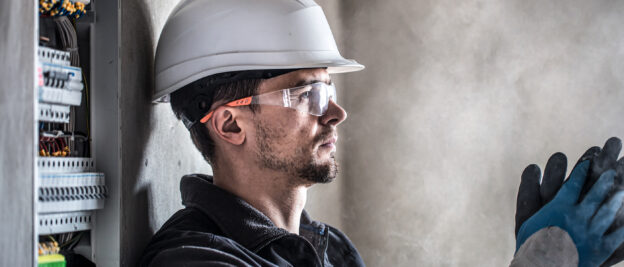 For every job, WYE is committed to the safety of our employees and clients, the reliability of power to the community, and the excellent application of human performance procedures. HIGHEST STANDARD OF HUMAN PERFORMANCE Many of our projects are for substations that are already fully in service. We understand how important it is to maintain […]
Enhance your technical skills
with our training.
Increase your capabilities for relay testing and calibration, basic and advanced print reading, substation control wiring, and more.


In-person

Hands on

Customized
Our Clients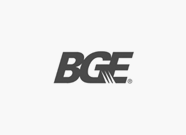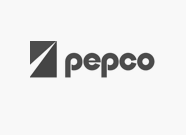 ---